Use Search Engines to Grow Your Business
We Rank Sites Using Trusted Search Engine Optimization Methods.
Get Your Business Website The Best Results!
Call Today to learn how this can help your business (706-651-9293).
#Get Ranked!
Use Search Engines to Grow Your Business
Proper Search Engine Optimization is an art so don't just trust anyone.
Get Your Business Website Ranked!
We are based out of Augusta, GA and work with all local areas, we handle national clients as well.
Learn how we can help your business to get more customers.
#Get Ranked!
What are a few of our services
We are straightforward if our customers, producing the best return on their investment. We let you know if SEO is a good fit for your business, never wasting your time or money. Using Google to benefit your company is one of the best ways to advertise in any business these days.
We specialize in reputation management for companies, website optimization, website design and editing, social media, and search engine optimization. These are the top features we offer but are not to be limited to. Hence the reason we produce great success in making any business that we work with have a better ROI.
I can help anyone in need of their website ranked better so being in the state of GA is not a requirement.
Georgia SEO Explosion Offers
Things we
can do

for your business
Unlock your business to new exposures that it deserves by dominating the rankings in Google. With us, all digital roads lead to you and your business to great heights.
We do all of our own work to make sure we provide the very best. Getting a stable website and ranking high in Google will keep your business growing. In addition, building a better brand for yourself.
We know that you already have customers so keeping them is important. Gaining new loyal customers is important as well and through proper internet traffic, this can be done.
The services that we provide will help drive more customers to your products or services. From your website rather than any other strategies that other people use with online advertising.
Improve your Business Presence
In addition, one of the most overlooked elements not used is free internet traffic, rather than ignoring that, let us get this process working while you continue running your business.
A Relaxed Feeling About Your Business
Allow us to put your business worries at ease by increasing traffic from a natural Google search, first on the page is the first to get the customer.
Most noteworthy, you shouldn't be satisfied until you are at the top spot. We aren't either so we strive to get your business to the top spot and stay there. For as long as you allow us to work for you, even dominate the first page in most cases. Even though Google is slow these days, we aren't….we work fast to get you to the better position within the time that it allows.
As a result, your business will start to get more traffic from the internet, therefore, making your company grow.
Contracts With No Worries!
If a company is not providing you with the results that you deserve why should you be forced to stick around? You shouldn't so we offer a month to month service contract which can be stopped at any time. Most of all we are 100% sure that you will be more than satisfied.
Georgia SEO Explosion Wants to Help
We have tons of experience on building a presence on the internet to help your company grow in the direction in which you decide is best for you. Furthermore making your business a Win Win.
We take a close look at your website and compare that to your business needs to get a plan to help you grow as fast and have natural internet traffic. We take every chance we can to reach out our customers to make sure you are aware of what we do so you are 100% knowledgeable.
Using the right tools to close the gap.
Using the right tools to get the job done the right way and the lasting way is what we do, Why settle with second best? We don't and will not stop until we have the very best outcome that we can for our clients.
Here is is just one of the tools we use to close the gap.
Just some food for thought!
Just a quick word about how improving your website's ranking helps. It breaks down like this if you rank for a keyword in your area and that keyword gets, for example, 500 searches a month.
For that one keyword if you are ranked on page one and ranked high on page one then you will get a percentage of those searches as clicks to your site. For this example let's say that you are ranked #1 on page one, you can get up to 50% of those searches.
If we then follow the industry standard then you will get about 15% of those clicks as new customers. So in our example, we had 500 searches for that one keyword so you would get 250 clicks that break down to roughly 37 new customers.
Could your business use 37 new customers a month?
Now, let's look at that same example per year, that is 444 new customers. I know you think this probably would not happen but let me tell you from experience, this system has made companies grow leaps and bounds.
All we do is use the proper search engine marketing to get you the best traffic sources to get you more customers. That is the goal of using SEO or SEM is to help a business get more customers and not to just get traffic.
Using the right tools to close the gap.
Using the right tools to get the job done the right way and the lasting way is what we do, Why settle for second best? We don't and will not stop until we have the very best outcome that we can for our clients.
Here is just one of the tools we use to close the gap.
Thousands of Businesses are Growing by Using Digital Marketing
What is SEO?
SEO is the shortened term for search engine optimization and plays a key role in getting your business to the next level by using web traffic to increase your client base. Imagine if you paid thousands of dollars to get a nice website built and it doesn't appear. When you Google certain keyword terms, you were not even on page one of Google or even page two or three.
Everyone has a smartphone so standing out in Google or other search engines beat all other advertising. Rather than years back when it was just a search at home where time was limited hence the importance.
This may be due to your website is not setup correctly or doesn't add value from the way Google looks at it….this may not be true though. Your website may be adding tons of value but probably set up correctly for Google to understand what you have to offer….Well, the good news is that Georgia SEO Explosion can help.
Or let's give another example, say that your website has been ranking very well on Google and other search engines. But has recently fallen off of page one and is now at page two or three consequently causing customer loss. This could be an update that Google did recently to better their user experience, this again is where Georgia SEO Explosion comes in to help you get your ranking back.
Google page layout breakdown
Google page one gets plenty of traffic to your site and conversions since being set up correctly
Page two lands you little traffic to your site due to the stats from Google
Google Page three lands little to no traffic because people lose interest
Beyond Google's page three is basically meaning that your site will not be found, as a result no traffic
Click Here to Benefit Today! 
Build Your Company's Reputation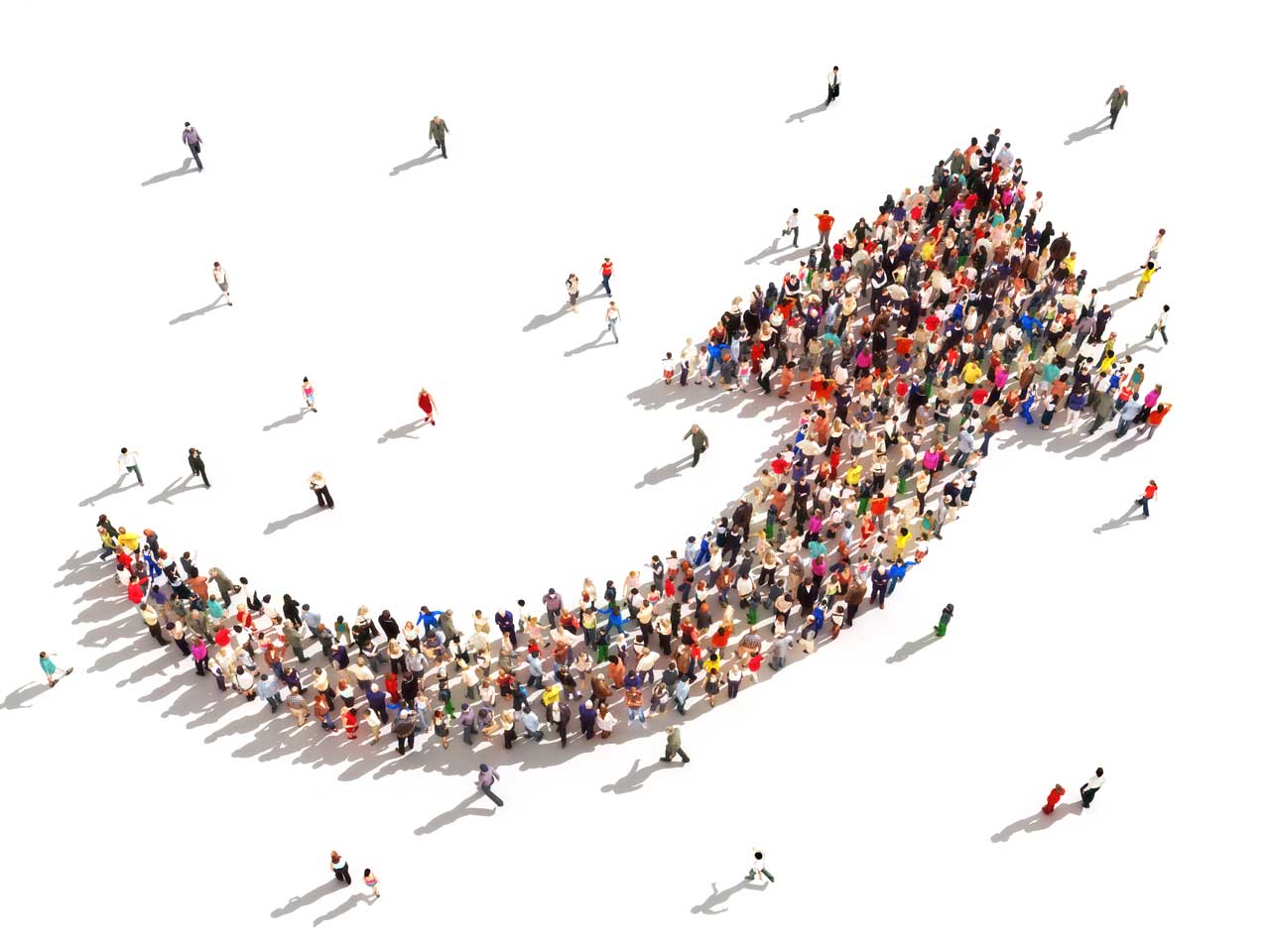 Georgia SEO Explosion, LLC is Here to HELP!
I can help anyone in need of their website ranked better so being in the state of GA is not a requirement.
If you want to learn more about us or if you are wanting to see if you qualify to work with us then here are a few links below.
Cities that I cover in which I can drive to have face to face meetings if needed:
Evans, GA

Martinez, GA

Athens, GA

Harlem, GA

North Augusta, SC
Why Use 
Georgia SEO 
Explosion?
Reason one
When it comes to helping others, this is what I strive to do and for a long time I would just help out where I could in my local area which is Augusta Georgia but while I learned to build websites and how to get them ranked high on Google, therefore I figured that starting a company helping businesses get their websites ranked better would be the best bet.
Reason Two
Don't let your business be like a radio getting fuzzy signals!
After All, who doesn't want to succeed in their business venture? Most of all, to see your business fail because of lack of sales or even having customers.
One of the best ways to make a successful venture is to have your company's presence be known on the internet.This day and age, everyone has a small computer with them at all times and when they happen to need something it is just one or two searches away so being on page one of Google is the key to unlock the growth that you need.
Seems like a lot of people are aware of the power in which getting good rankings on the internet can help them.
Still not convinced? Here is another one:
Reason three
Business problems are something we all have, the last thing you need is to worry about how can you get traffic or find new customers so having somewhere to turn really helps ease the load….believe me, I know exactly what it feels like to start a have a website and ask why isn't this helping me any?
Is there any comparison to the "knowing help is out there but where is it" feeling?
10x your customer base